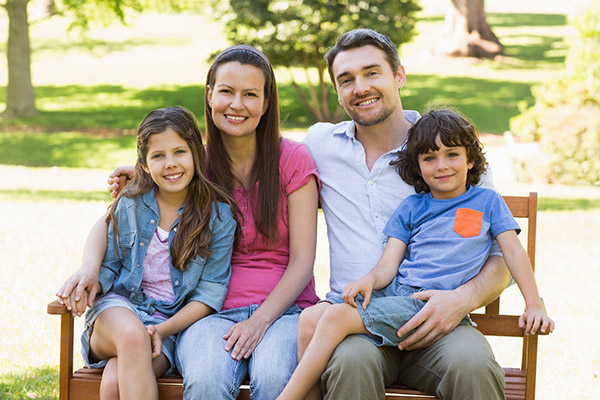 If there is sudden pain in a tooth, a visit to a family dentist can determine if the tooth is cracked. Cracked teeth can occur in various fashions.
How to identify a cracked tooth
Causes
Biting into something hard, like the pit of stone fruits, may cause a crack. So could a direct blow, possible in car accidents or street fights. Unassuming causes, like the grinding of teeth and drastic changes in mouth temperature from hot to cold, may also cause a tooth to crack.
Symptoms
Symptoms to beware of if any of the previous scenarios have occurred are various. Pain while chewing, especially upon releasing the bite is typical. Cracked teeth can also become particularly sensitive to extreme temperatures. Enamel, the outer layer of teeth, covers loads of nerve endings which are exposed when teeth are cracked. This explains the phenomena of temperature sensitivity. Throbbing throughout the day and
…
Read More