Health officials ramp up flu shot efforts, including free vaccines at Audubon Zoo on Oct. 26 | The Latest | Gambit Weekly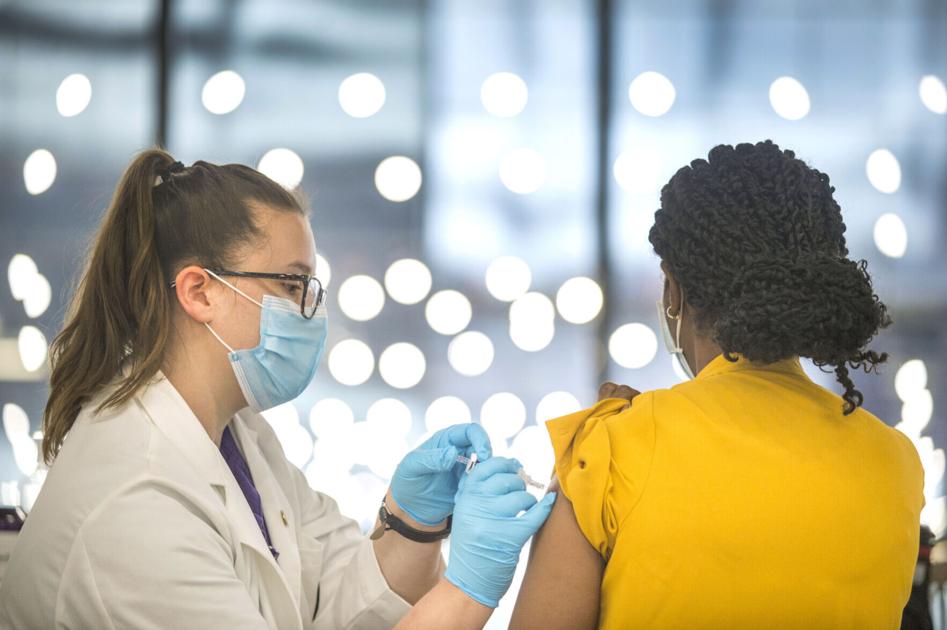 Health officials at the Louisiana Department of Health and the City of New Orleans are asking Louisianans to roll up their shirt sleeves and get flu shots as they ramp up efforts to distribute these essential vaccines.
Amid the ongoing COVID-19 pandemic, for which there is still no vaccine or cure, health officials say it's more important than ever to get the shot, especially because COVID-19 and the flu sometimes have similar symptoms and both can be fatal. They have for months warned of a "twin-demic" this fall and are concerned about overwhelmed hospitals, as the flu can also lead to lengthy stays and require medical care around the clock.
Dr. Gina Lagarde, the LDH's regional medical director for the Northshore, said the health department will be conducting "mass vaccination exercises in each of the state's regions" over the next several weeks, in partnerships with local pharmacies. The department will be making an extra effort to reach out to historically under-vaccinated populations, including low-income, rural and minority communities that frequently lack access to health care.
On Oct. 26, free vaccines will be available at the Audubon Zoo from 1 to 6 p.m., in partnership with New Orleans Health Department, New Orleans Office of Homeland Security and Emergency Preparedness and the Audubon Zoo. 
 "It is critical," Lagarde told Gambit. "We worry about the surge to our emergency rooms. With the cold and flu season, we know the impact on our emergency rooms and in our hospitals. We need to get as many people as vaccinated as possible."
The Centers for Disease Prevention and Control and the LDH have long recommended a yearly flu shot for everyone over 6 months of age and note that it's especially crucial for people at higher risk of serious complications, including babies and young children, pregnant women, people with chronic health conditions and citizens aged 65 years and older.
Most seasonal flu activity occurs between October and May, peaking between December and February. The LDH notes that the flu shot will not prevent COVID-19, but it will reduce the burden of the flu illness, hospitalizations and deaths. Though the flu is less fatal than COVID-19, both are highly contagious illnesses that can impact long-term health and require lengthy recovery periods.