Knoxville Hospital & Clinics – Exceptional Healthcare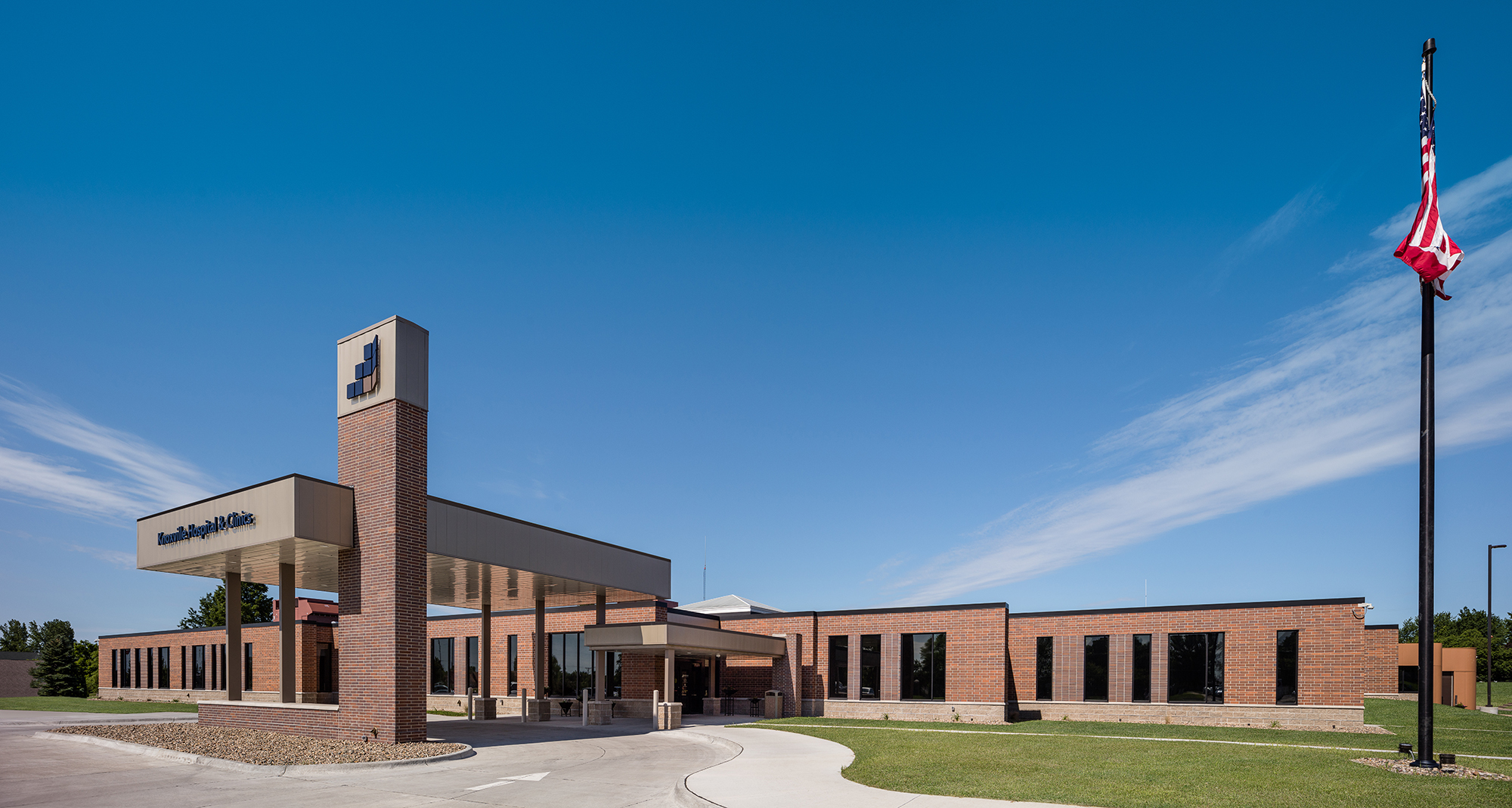 Knoxville Hospital & Clinics (KHC) is staying up-to-date on emerging information on COVID-19 to best serve our patients and the public. KHC is monitoring information and recommendations from Marion County Public Health, Iowa Department of Public Health (IDPH) and Centers for Disease Control and Prevention (CDC). KHC is screening patients for cough, fever, shortness of breath and recent travel history to affected areas. Isolation, masking, and testing will occur as appropriate. If you are experiencing cough, shortness of breath and fever (100.4 F), and have traveled to an affected area in the past 14 days, please call (641) 842-2151 for further screening and direction. For general questions about COVID-19, please contact the IDPH hotline at 2-1-1, available 24/7, or visit their website at https://idph.iowa.gov/Emerging-Health-Issues/Novel-Coronavirus.
---
Knoxville Hospital & Clinics (KHC) is a non-profit community hospital serving families throughout south-central Iowa and beyond for more than 80 years.
Named a "Top 100 Critical Access Hospital" and Voted as Best of Red Rock Area's "Best Place to Work" and "Best Hospitality", KHC's high caliber team of medical professionals, staff, and specialists provide personal, compassionate and innovative quality health care to patients.
Stay connected and informed by viewing our recent news and upcoming events or following us on social media.